Make your way to the Rec Room for a grand celebration of the Wizarding World of Harry Potter just in time for the new Fantastic Beasts movie.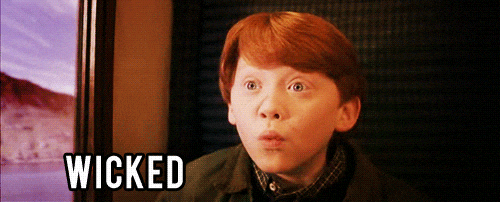 This Fall, apparate, take a portkey, break out your Nimbus 2000, or fly your car to the Rec Room because you're not going to want to miss their annual PotterFest! Engross yourself in the wonderfully whimsical world of Harry Potter and get sorted, enjoy a costume contest, trivia, dueling, delicious food, and more. Happening just two months before the Crimes of Grindelwald is released, build up your anticipation for the film and revel along with your fellow witches and wizards this September.
Details
When: September 22, 12pm to 12am (all ages until 8pm)
Where: Rec Room, 3000 Broad Avenue
Tickets are $15 and available here.
Activities
Live Onstage Sorting
Costume Contest
Trivia
Pong
Dueling

Transfiguration

Divination

Potions

Wandmaking

and more
Join the event page for updates and giveaways.
Learn more about Rec Room by website and by following them on their Facebook page.