This December, the Force is strong in Memphis…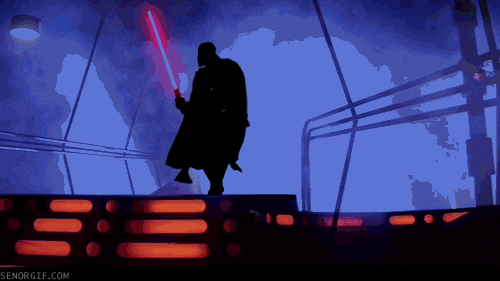 Coming December 8th, the 8th installment in the Skywalker Saga jumps out of light speed to make a landing in theaters across the U.S. The anticipation for this next chapter is nearing a fever pitch that is practically palpable. To add to the hype, Rec Room and Dream Bars have joined forces to host a party so grand, it may even have the power to lure you from the dark side.
From 6pm to 11pm on December the 8th at Rec Room, people from all corners of the galaxy will have a chance to experience lightsaber battles, droid building, and a costume contest. Additionally, all the previous films from the franchise will be screening throughout the day to compliment trivia and custom cocktails. Even Kylo, the galaxy's most devoted fan of Darth Vader, approves.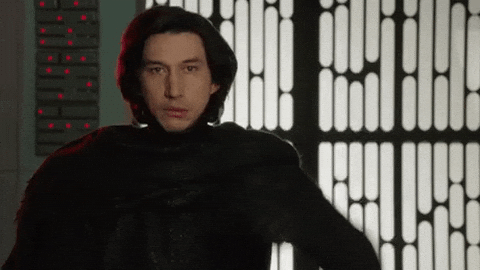 More things to know:
No cover or admission fee.
Kids are allowed from 

6pm-8pm.

There will be a kids costume contest at 7pm

 and an adult costume contest at 11pm.

Beta Max are hitting the stage from 

8pm-11pm

 with a Star Wars inspired set.
Join the party. Because do or don't do, there is no try!