Memphians, start brewing your butter beer because on Oct. 6 and 7 you can relive the magic of Harry Potter at the Orpheum's concert series.
The show itself will utilize and showcase the Memphis Symphony Orchestra as they perform every note from Harry Potter and the Sorcerer's Stone. As the orchestra recounts John Williams' iconic score, audience members can view the movie in high-definition on a 40-foot screen.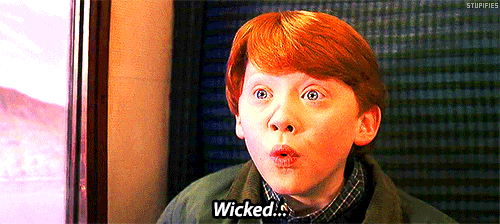 Who: Memphis Symphony Orchestra will perform John Williams' score from Harry Potter and the Sorcerer's Stone
When:

October 6 @ 7:30pm
October 7 @ 1pm

Where: The Orpheum Theatre (203 S Main St)
Tickets: $55.50 – $85.50
Get tickets here and join the event page for updates.
Learn more about the Memphis Symphony Orchestra here.