Memphis Animal Services and Memphis Central Library are calling all animal-lovers to join them for their first ever Helping Hands + Helping Paws Support Fair.
Sometimes, seeing those Sarah McLachlan ads for helping animals in need makes you want to adopt a whole shelter (well at least it makes me want to). However, it's hard to know exactly how you as an individual can make a difference in the specific area where you live. Memphis Animal Services and Memphis Public Libraries are facing this predicament head on by hosting the Helping Hands + Helping Paws Volunteer & Support Fair.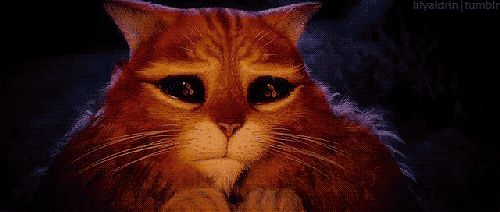 This inaugural event brings together a multitude of non-profit groups and organizations devoted to working for and/or with animals. By attending, you'll be able learn about these local groups, focus your time and money towards the areas you're most passionate about, and also support groups that fit your talents. Also, you will get the opportunity to learn how to give and support these groups by talking to them one-on-one. This is a great opportunity for animal lovers across Memphis to work together and make life better for the many adorable creatures in need here in our city.
Ways to Support
Volunteering hands-on with animals at events or at facilities
Fostering (and all the different kinds of fostering)
Transporting
Admin work onsite
Admin work from home
Creative work like photography, videography, graphic design, writing, web design, social media
Fundraising support through event planning, appeal writing, networking
Board/advisory board service
Donating funds
Donating needed items
Attending fundraising events
Event Details
When: Tuesday, January 23 at 

7 pm

 – 

9 pm

Where: Benjamin L. Hooks Central Library, 3030 Poplar Avenue
Learn more by following Memphis Animal Services on Facebook, or by visiting their website.