Like charcuterie? Soon there will be a whole new way to enjoy high quality meats and cheeses in Memphis.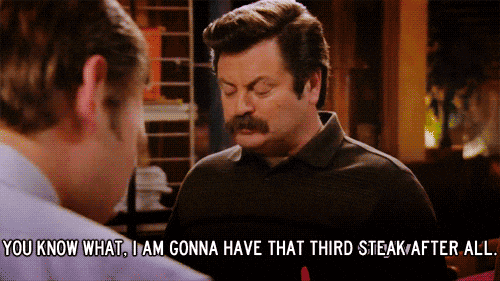 This July you'll be able to experience the first ever Butcher Board Festival. Upon entry to the event, you are granted a butcher board and a sample glass, which are yours to keep. Then, you will be able to walk around at your own pace, sampling all of the great food and drinks available from the various vendors on site.
Details
When: Sunday, July 22nd, 4 pm to 7:30 pm
Where: The South Main Market, 409 S Main, Memphis
Tickets are now on sale here.
Taking place at the South Main Market this July, the festival will offer the best local meats, pickled items, fruits, sweets, and cheeses available. You'll also be able to pair them with wine, beer, and cider.
Vendors include:
There will also be an on-site pop-up shop for you to purchase your favorite samples. A portion of proceeds will also benefit the Mid-South Food Bank.
Visit the Butcher Board Festival website and follow their Facebook page for updates.
See more upcoming festivals here.